Welcome Home… Welcome to the Treasure Coast!
Whether you've experienced it or you are thinking about trying it out for the first time, there is no place on earth like the Treasure Coast.
There's a Place for Everyone
We have quiet and calm residences located only a mile or less from the beach for a modest budget or mansions located on the beach. If you're more into the country we have acres of farmland ready for you and access to one of the nation's larger freshwater lakes. We also boast some of the world's most active cities including West Palm Beach, Miami, and Orlando. There's a place for everyone here in the treasure Coast.
We Pretty Much Have it All
Not only is this a great place to set up your home but its also a great place to be activity with your family. You can snorkel, swim, and paddleboard for freee in crystal clear waters or you can take advantage of close proximity to amenities like Disney Land, Sea World, and the Kennedy Space Center. We've put together a few pictures to give you just a brief idea of what living in paradise really looks like. We cannot wait to get acquainted with you and help you find your own little piece of paradise here in the Treasure Coast. Still not convinced? Take a look at some of our pictures below as well as some of our helpful links and we look forward to changing your mind.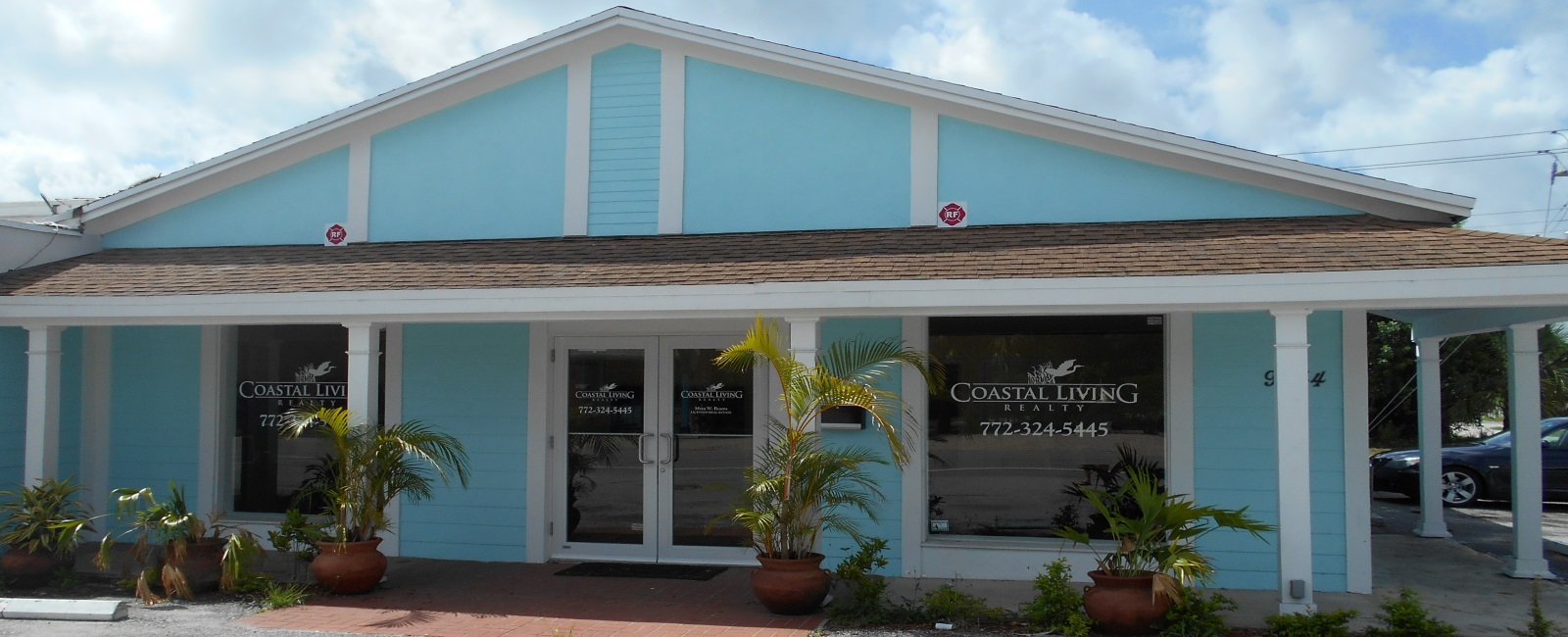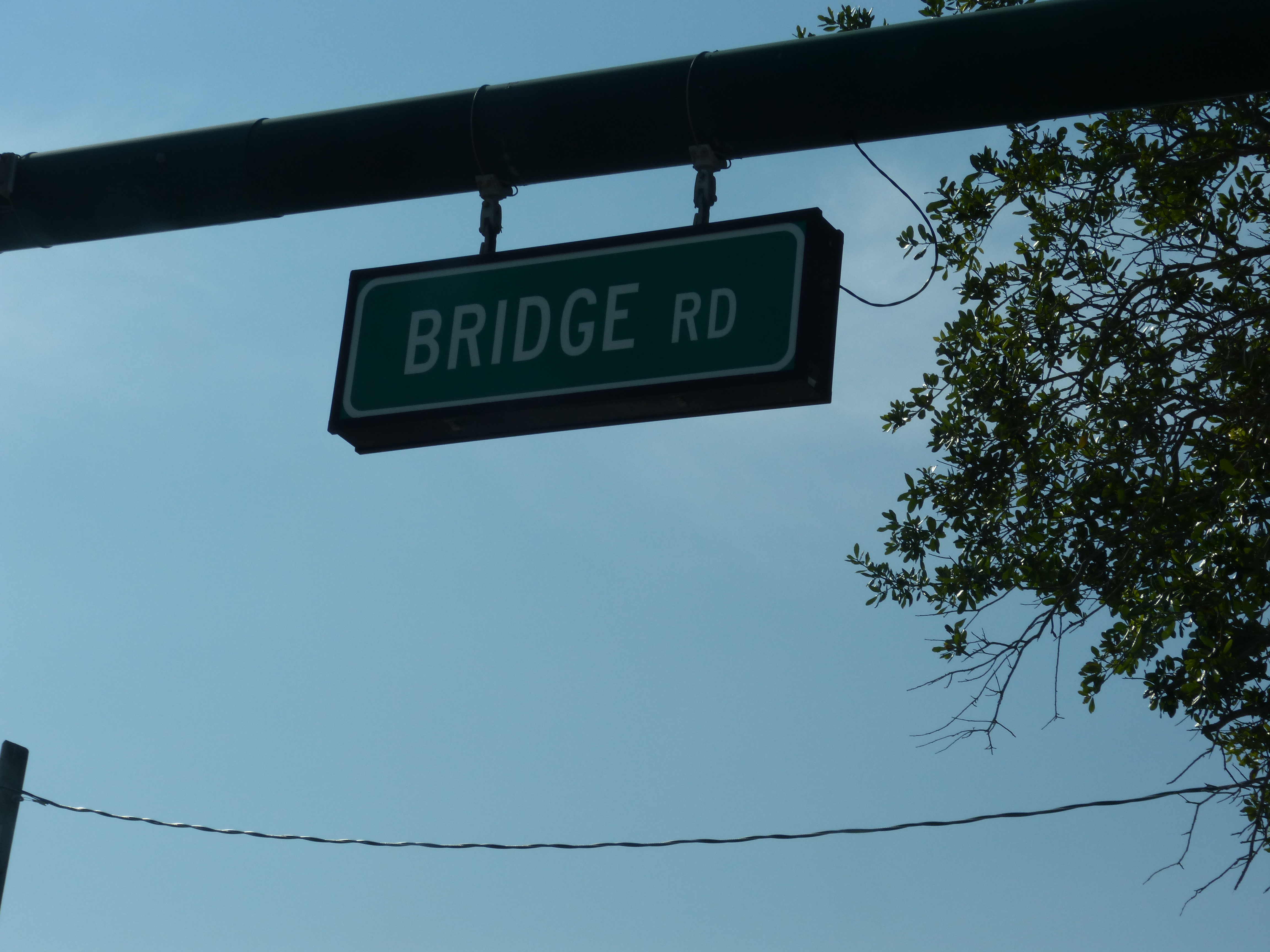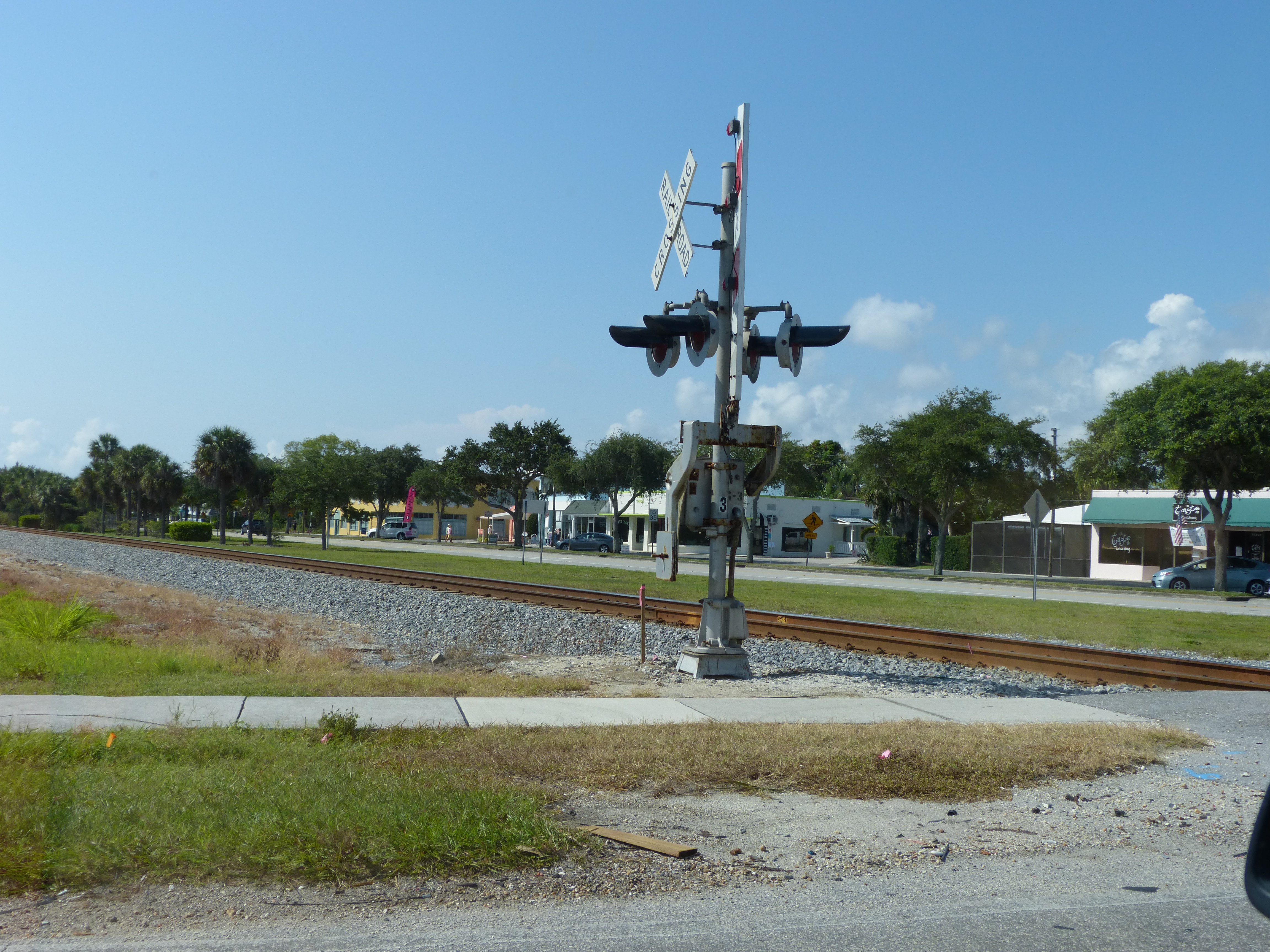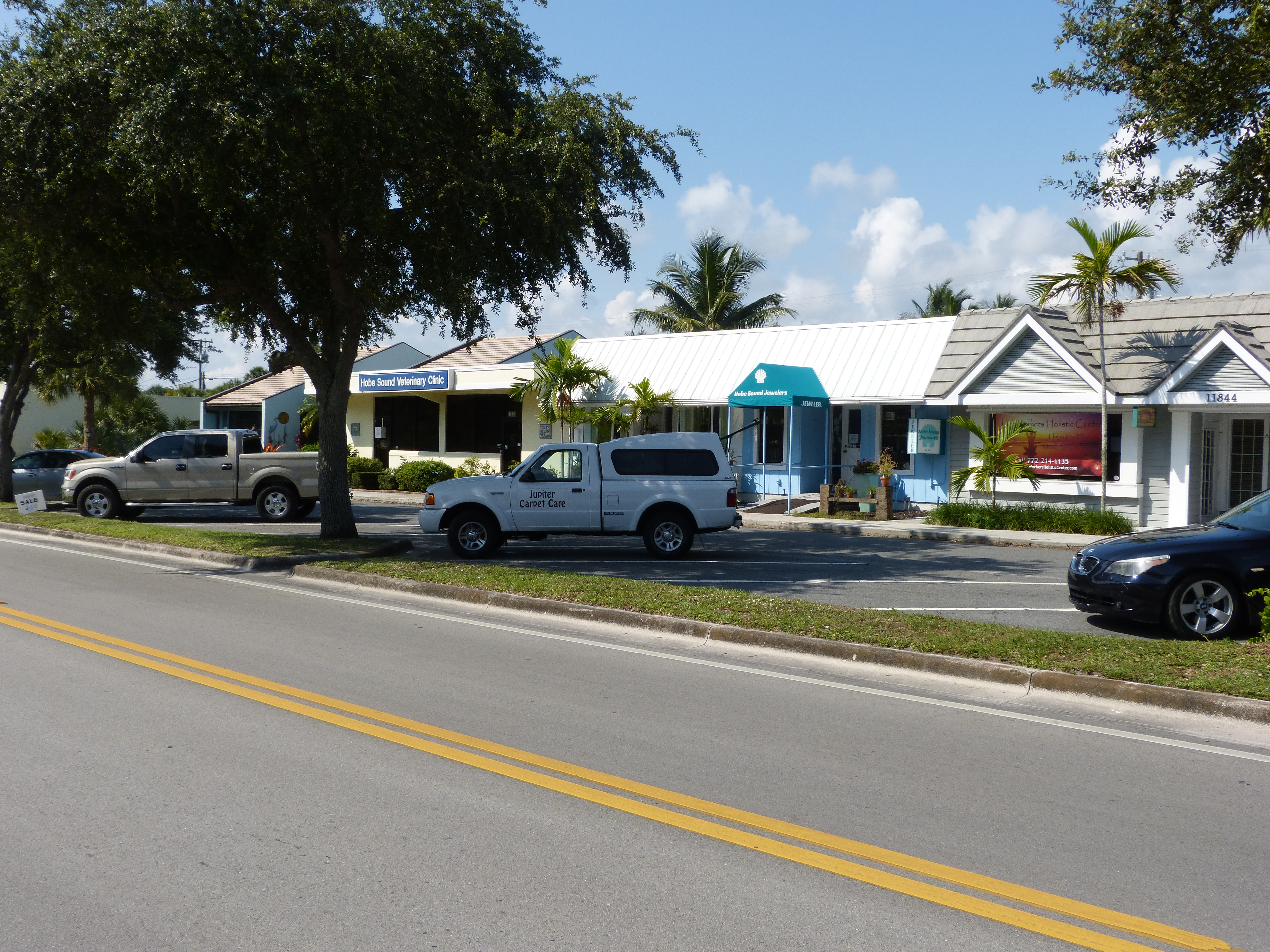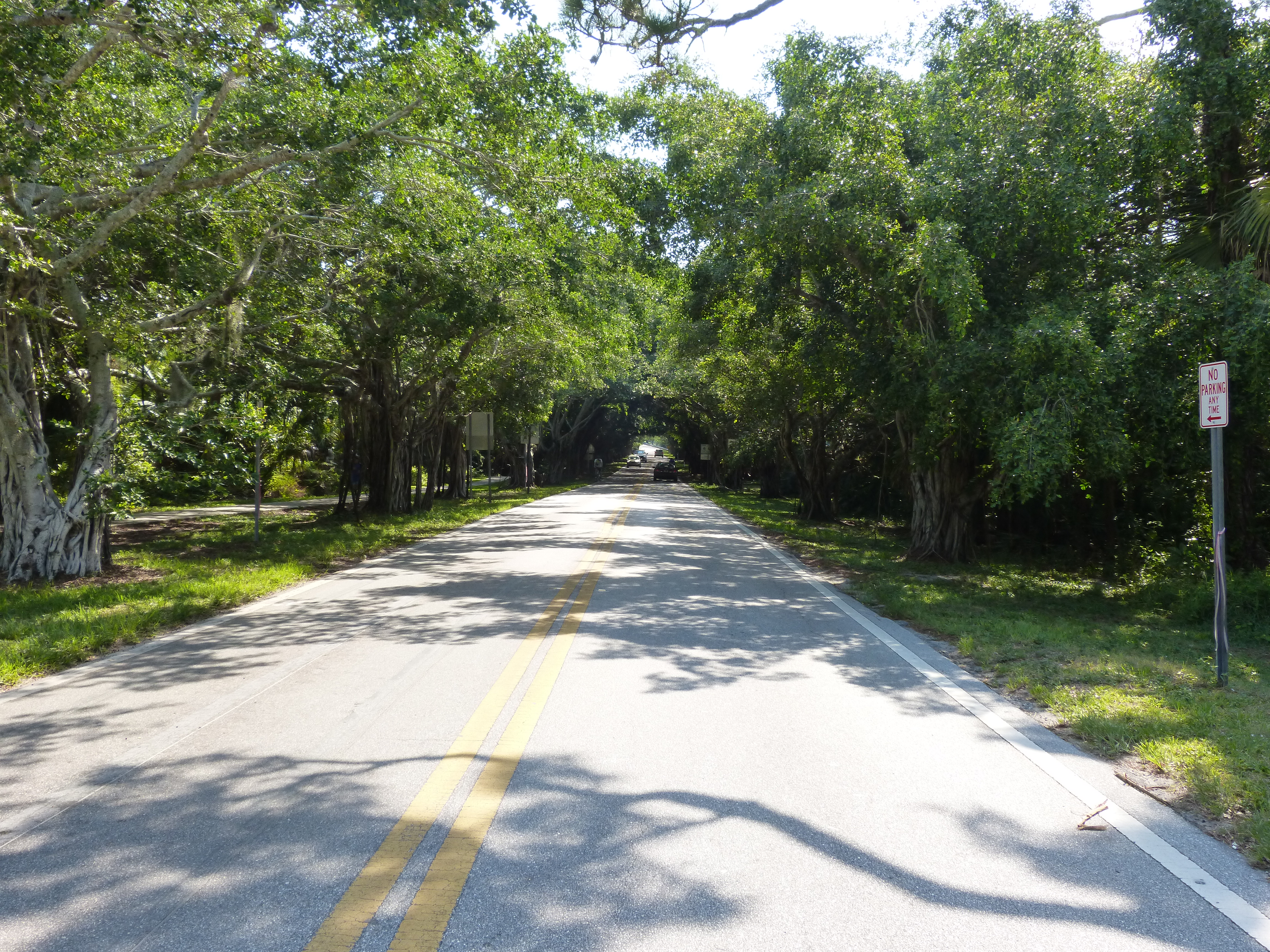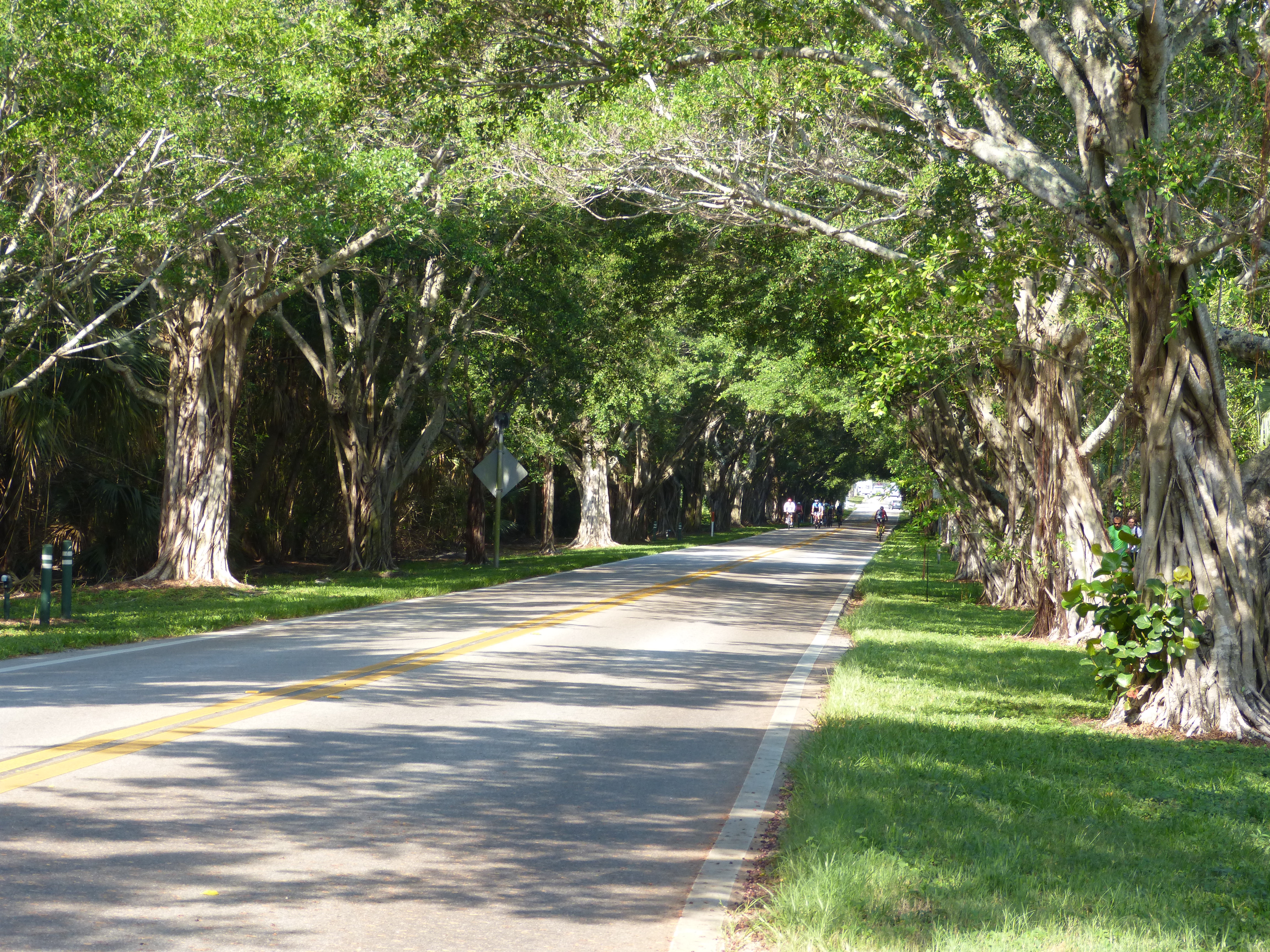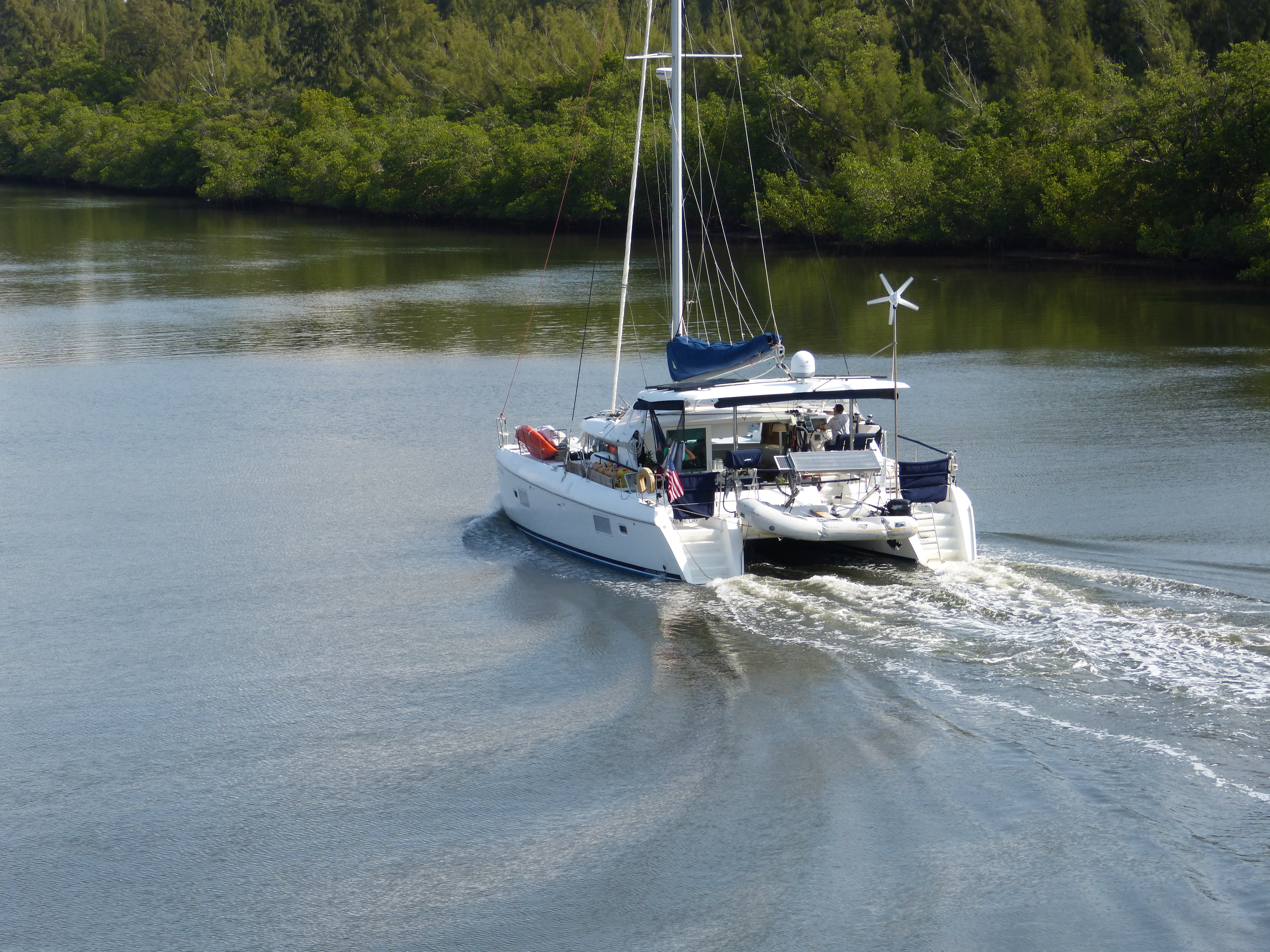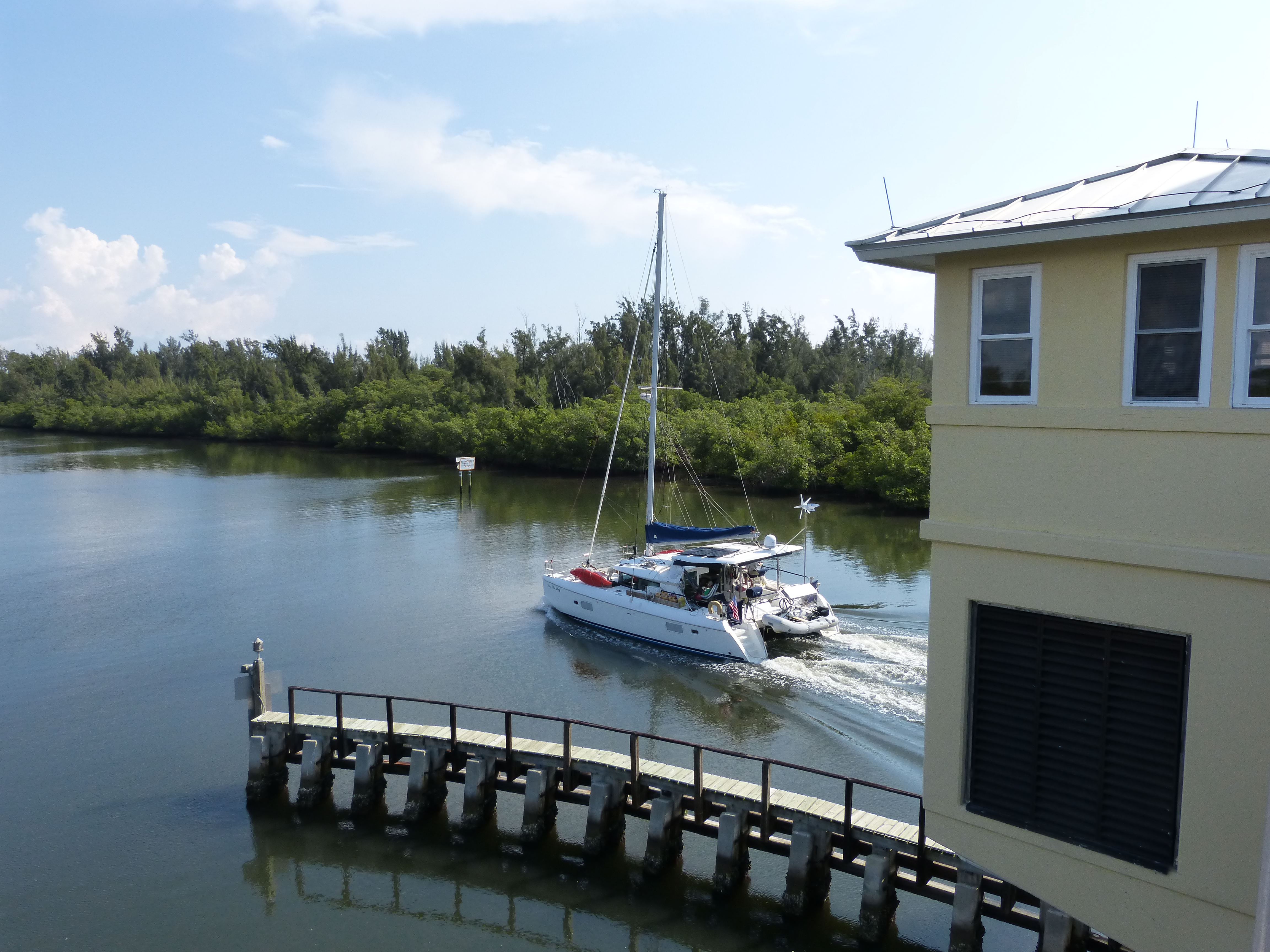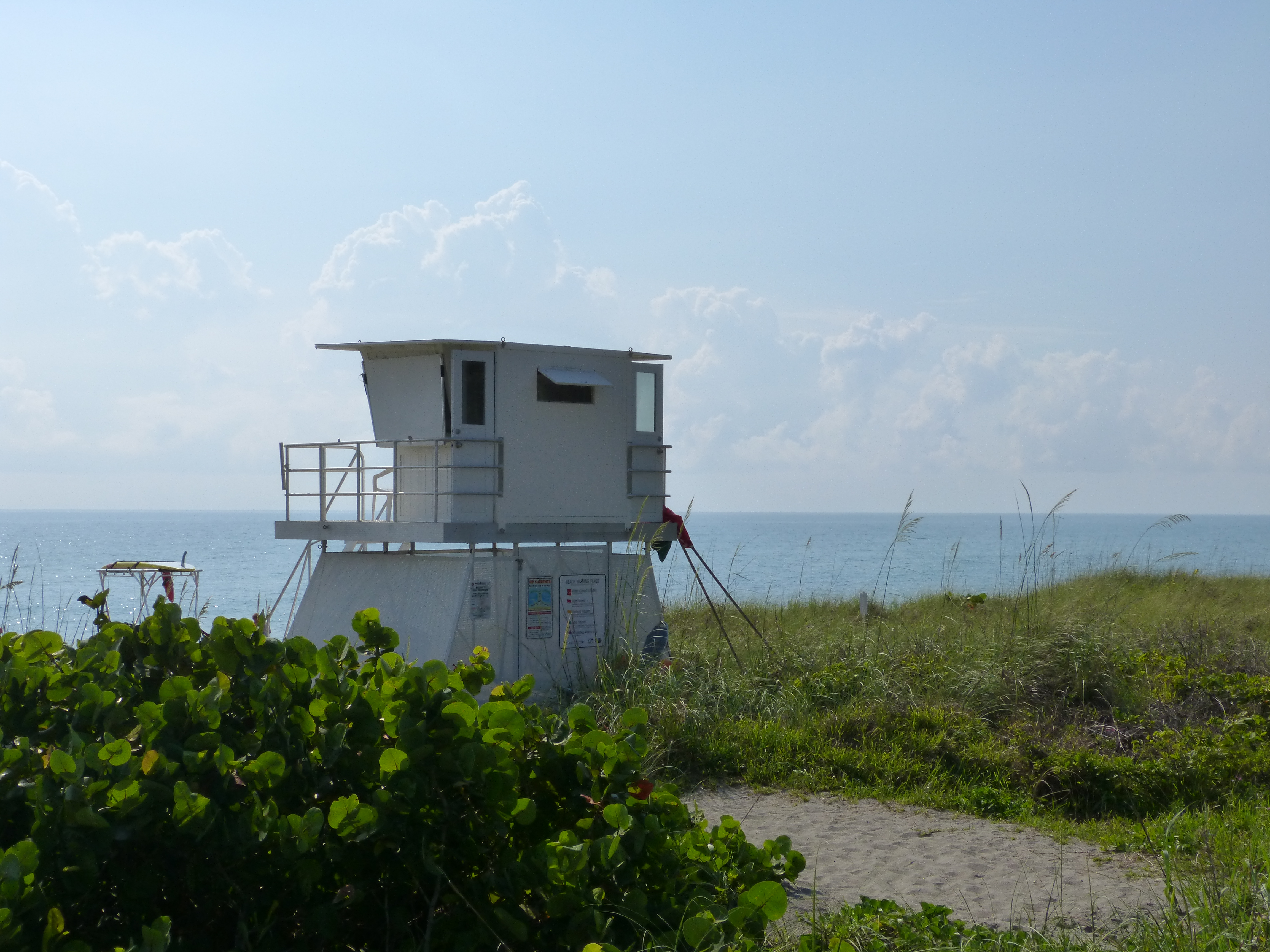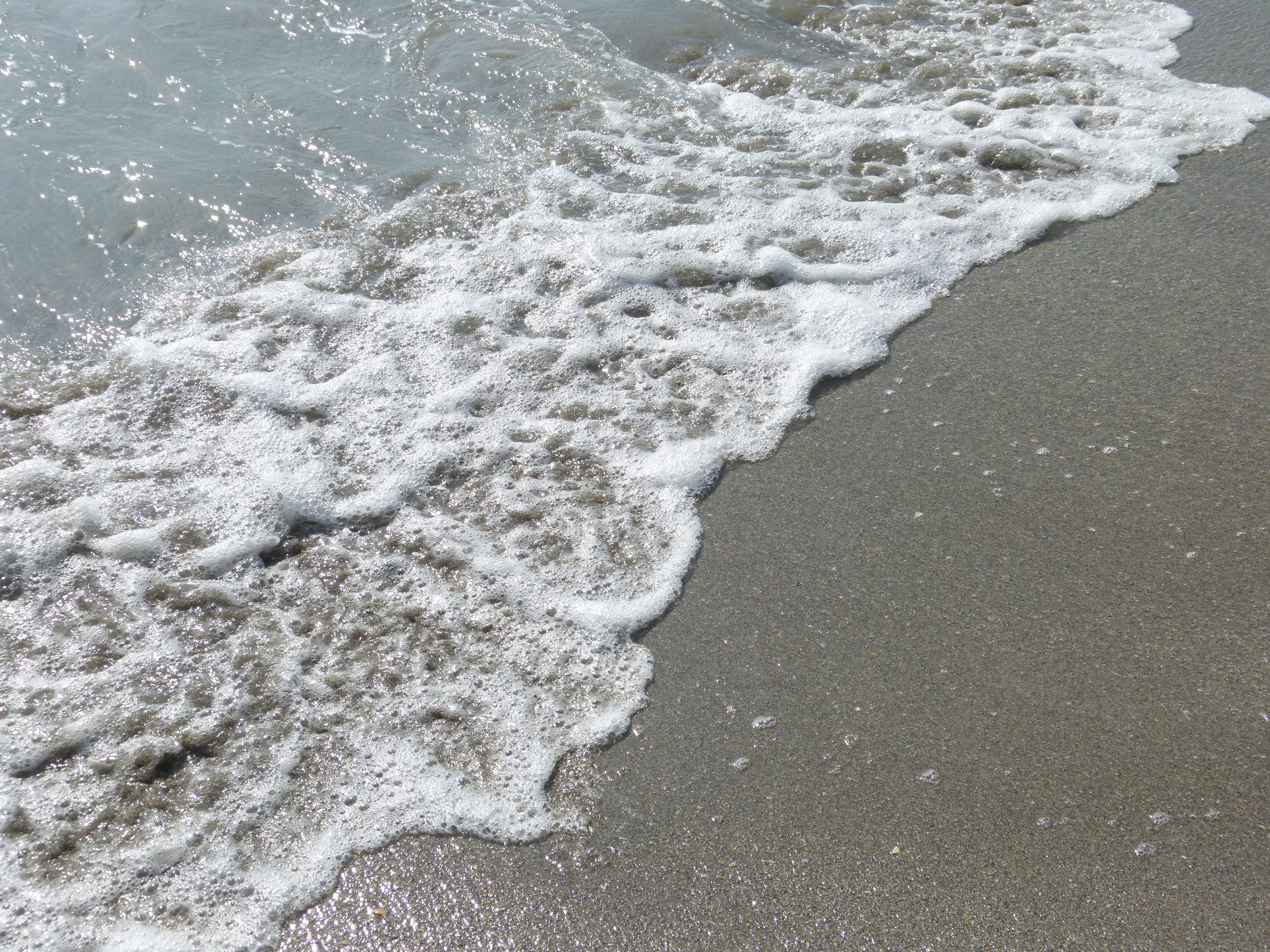 ---
Check out the Treasure Coast Beach Cams!
What's the Weather like today?